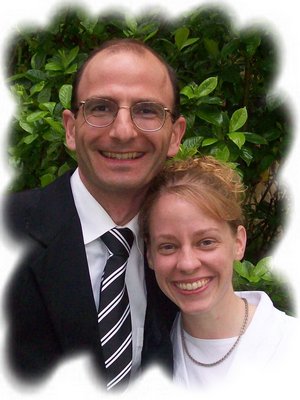 We are delighted to announce the marriage of Rachelle Waller to Joseph Afarian, a research lawyer from Toronto, Canada.
Joseph and Rachelle met in the Fall of 2007 at a Christian young adult retreat in Michigan. After months of careful correspondence with our parents, Joseph entered into a courtship with Rachelle with our parents' and family's full blessing.
A strong Christian with conservative Biblical values, Joseph joins Rachelle with a vision for raising the foundations of many Godly generations.
Engaged in April of 2009, Joseph and Rachelle were be married on August 1st, 2009 in Minneapolis, MN.
Date and Location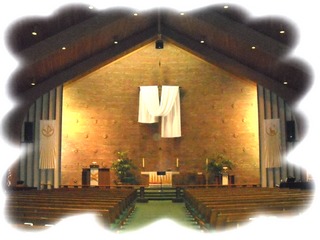 The wedding was held at 2 pm on August 1st, 2009 at the Cross of Glory Lutheran Church, the same church where our parents, Brian and Sue Waller were married nearly 35 years ago.
Church Address:
5929 Brooklyn Blvd
Brooklyn Center, MN 55429
(763) 533-8602
Click here for map and directions