Home
Welcome, and thank you for visiting!
We have designed this Web site as a way to share glimpses of what the Lord is doing in our lives, and to keep in touch with those that are praying for us.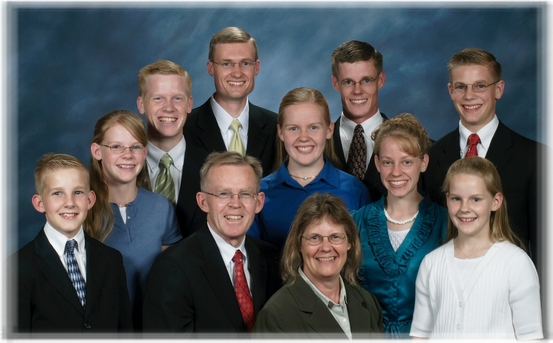 Brian and Sue Waller
Adam, Derrick, Rachelle, David, Sarah, Samuel, Lydia, Rebecca, and Matthew
(That's 9 children, plus one in Heaven)
Our family recently returned from Seoul, South Korea. Rachelle lives in Toronto with her husband Joseph, and David and Derrick are presently involved in other work and ministry in the US.